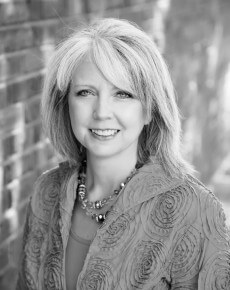 Sherri Wilt
President

Sherri is the visionary leader who loves Bartlesville and takes credit for hiring a great staff. She has one speed – fast!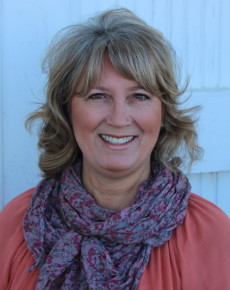 Kym Whitmore
Director of Retention Events & Women in Business
Kym goes the extra mile to keep our members informed and happy. Her vision and organizational skills are behind the popularity of our Women in Business series and Retention Events.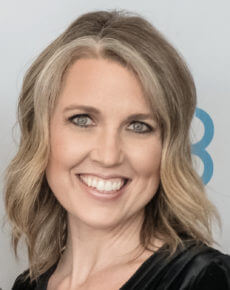 Tressa Cruse
Director of Events & Communications
Tressa is our guru of event planning and communications. She is the event whisperer who makes the magic happen. She makes us all look good.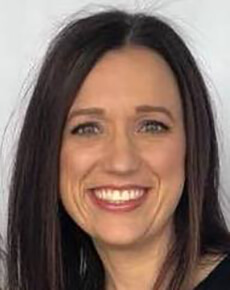 Laura Clark
Director of Operations
Laura is our behind the scenes go-to wizard who keeps the Chamber running at a gold standard.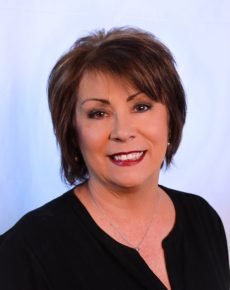 Judy Williams
Member Services and Retention
Judy can be seen running the streets spreading the benefits of the Chamber. She also oversees our Leadership Bartlesville Program.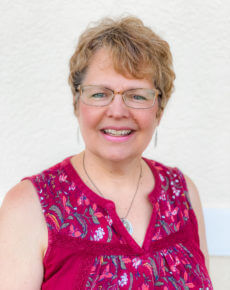 Dawn Jenkin
Receptionist
Dawn is the friendly voice behind the phone and beautiful smile that greets you when you walk into our office.
Chamber Board of Directors 2023-24
Tyler Vaclaw - Board President
(July 2018) expires 6/30/2025
420 S Keeler Ave PB 1016-01
Bartlesville, OK 74003
Matt Spence
(July 2018) expires 6/30/2026
State Farm Insurance
124 SW Frank Phillips Blvd
Bartlesville, OK 74003
Dr. Tammie Strobel
(July 20) expires 6/30/2027
Tri County Tech
6101 SE Nowata Rd
Bartlesville, OK 74006
Dan Keleher - Out Going Chair
(July 2017) expired 6/30/2024
Keleher Architects
401 S. Dewey Ste 216
Bartlesville, OK 74003
Michael Howze
Ascension-St. John Jane Phillips
3500 E Frank Phillips Blvd
Bartlesville, OK 74006
Kevin Hoch
Woolaroc/Frank Phillips Foundation
1925 Woolaroc Ranch Rd
Bartlesville, OK 74003
Christie Roberts
Moxie on 2nd/Bartlesville Print Shop
118 SE 2nd St.
Bartlesville, OK 74003
Aaron Robison
Fourstone Wealth Management, LLC
330 S Johnstone Ave
Bartlesville, OK 74003
Jamie Iwamoto
Conoco Phillips
315 S. Johnson Rm 1550
Teressa Marshall
American Heritage Bank
3309 E Frank Phillips Blvd,
Bartlesville, OK 74006
Chuck McCauley Ex- Officio
Bartlesville Public Schools
1100 SW Jennings
Bartlesville, OK 74003
Mike Bailey - Ex Officio
City of Bartlesville
401 S. Johnstone Ave
Bartlesville, OK 74003
Andrew Thompson - Ex Officio
Conoco Phillips
315 S Johnstone Rm 1550
Bartlesville, OK 74003